[ad_1]

BlockFi now gets approval to hold an auction for its crypto mining business, according to Bloomberg. The business may be able to raise some money and pay back investors who have been hurt by the business.
The Last Chances
During a time when crypto mining businesses are experiencing better time, BlockFi has tapped into the market by selling computer equipment that is used to mine digital coins. In addition, last week, another bankrupt cryptocurrency platform, Celsius Network, announced that it intends to sell tens of thousands of mining machines soon.
Selling Bitcoin mining machines may help BlockFi raise some money for repaying debts. But the market condition may change and I think it would be better for the company to find the money somewhere else. Starting a mining business again will be very hard when the bull run starts.
According to BlockFi lawyer Francis Petrie during a video court hearing on Monday morning, BlockFi wants to send out bids as soon as possible to take advantage of the current market conditions. Petrie told US Bankruptcy Judge Michael Kaplan that for the company to be able to proceed with its bankruptcy, the company has already received some initial bids for various assets.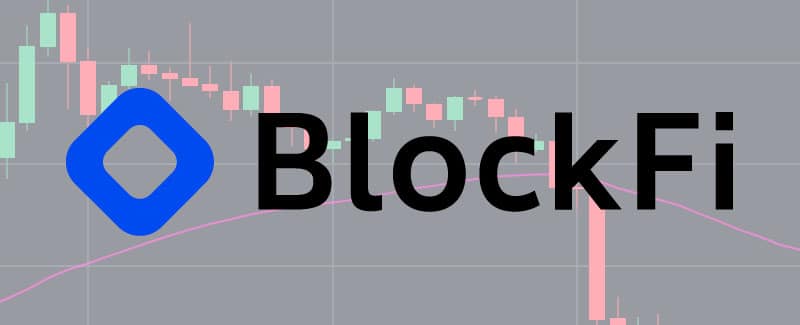 Petrie said:
"We've received substantial interest in the market for bidding purposes and the current volatility in the cryptocurrency market, which means we need to act quickly,"
As of Feb. 20, bids are due for the mining assets and an auction will be held about one week after the bids are due, Petrie said. If any proposed deal that emerges from the auction is approved by the court in March, the company will return to the court in April for approval.
The BlockFi company was one of the biggest financiers for Bitcoin miners, who were battered by the low price of Bitcoin and the soaring electricity costs last year, by providing loans backed by the rigs used to mine Bitcoin. During a court appearance held last week, lawyers for Celsius noted that profitability has risen as power costs have tumbled in recent months. 
Due to the struggles of struggling Bitcoin miners and the bankruptcy of companies, there has been an explosion in the market for distressed assets. There has been a $250 million distressed fund set up by Bitdeer, backed by Chinese billionaire Jihan Wu, while Grayscale, the world's largest digital asset manager, has set up an entity to invest in Bitcoin mining hardware with its sister company Foundry to take advantage of the distressed mining industry.
The New Jersey-based company BlockFi took the step to declare bankruptcy on November 2022, to repay its creditors by either selling or reorganizing its business to make payments. It is expected that the assets of the company that are not put up for auction as part of a proposal to exit bankruptcy will be restructured as part of that proposal.
[ad_2]

Source link